ASTON, Pa., Oct. 3, 2019 — Aston Township officials and representatives from Energy Transfer today held a groundbreaking ceremony for the new Smiles in the Playground project, a handicap-accessible playground that will be inclusive to all children, with a special focus on those with disabilities.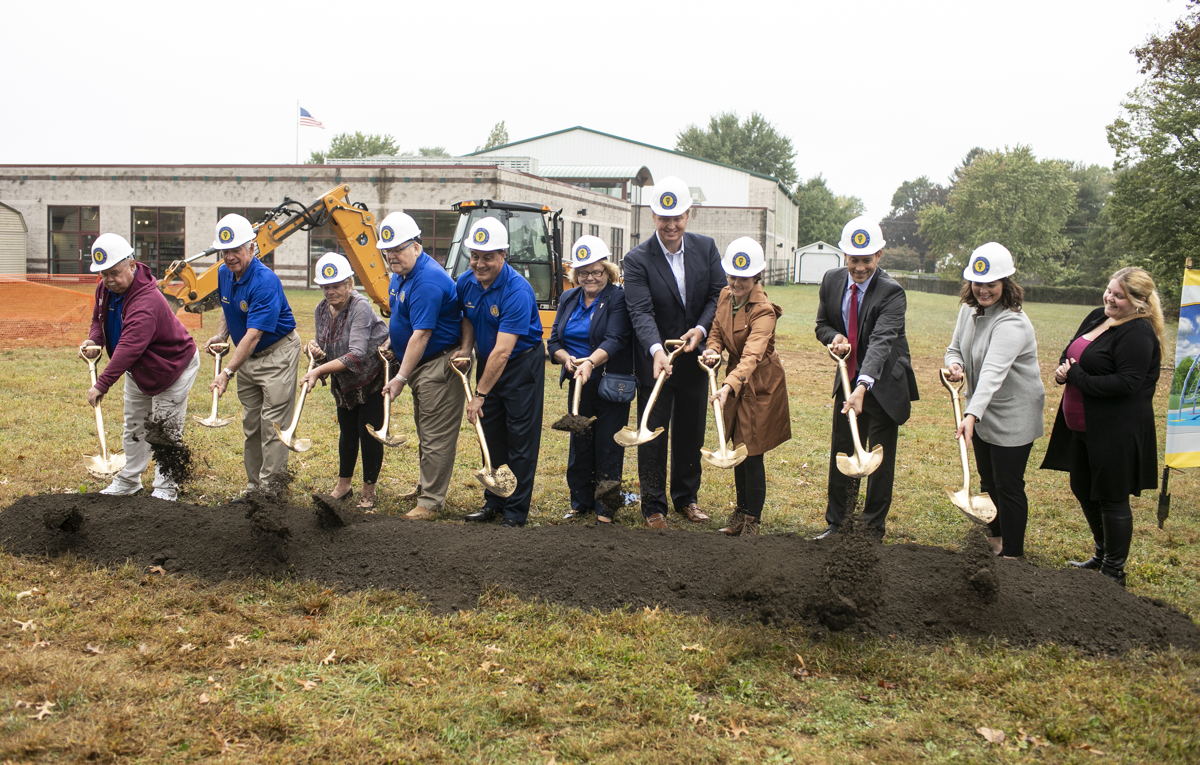 The project was made possible by a more than $300,000 donation from Energy Transfer to help build and equip the playground. Energy Transfer is one of the largest and most diversified energy logistics companies in the country.
"It is encouraging to see a private business contributing to social impact and helping to create a space where children can thrive outdoors," said Jim Stigale, president of the Aston Township Board of Commissioners. "We are truly grateful to Energy Transfer for their continued partnership and dedication to the community."
Site work has begun to integrate the accessible, inclusive and state-of-the-art playground on the Aston Township Community Center property. Since 2006, Aston Township Commissioner Carol Graham has worked with the Aston Parks and Recreation Board to provide a handicap-accessible playground for children ages 1-12. The goal was to inspire children of the community to step outside their comfort zones and overcome any obstacles in their way. The park will include a wheelchair-accessible carousel, an explorer dome and a double tower, which all serve to train for cross-coordination, balance and spatial awareness.
"This is an invaluable opportunity for children in the community to create long-lasting friendships and experiences for generations to come," said Joe McGinn, Energy Transfer's vice president of public affairs and government relations. "We congratulate Aston Township for making their vision a reality, and we are honored to be a part of this development."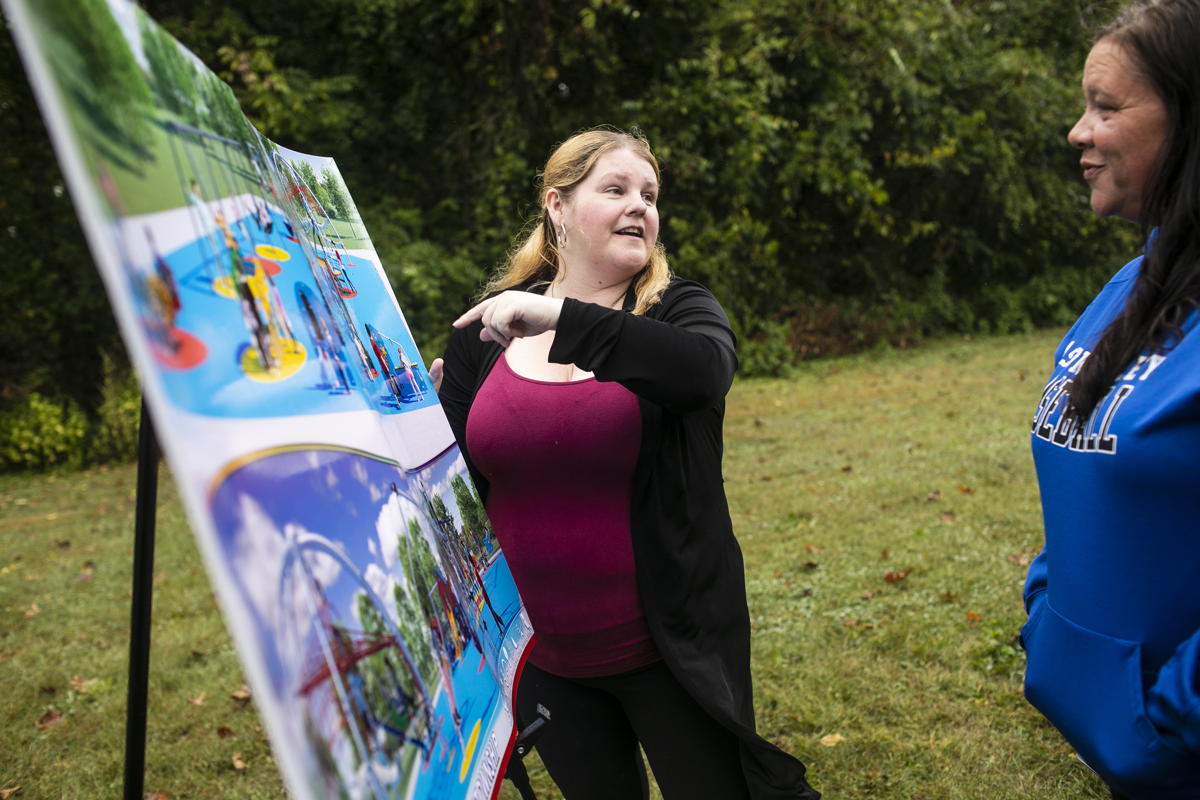 ###